Flow


scroll down for info and images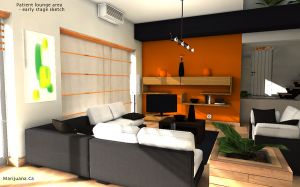 A place for patients, caregivers, doctors and others.

    Explore, learn, unwind, relax and get inspired.

Flow is a few things.
Including, a live realtime interactive 3d world
you can immerse yourself into.

* the screenshots below are early stage rough sketches only.
- they are from the realtime interactive 3d demo that is in development. Alpha V1.033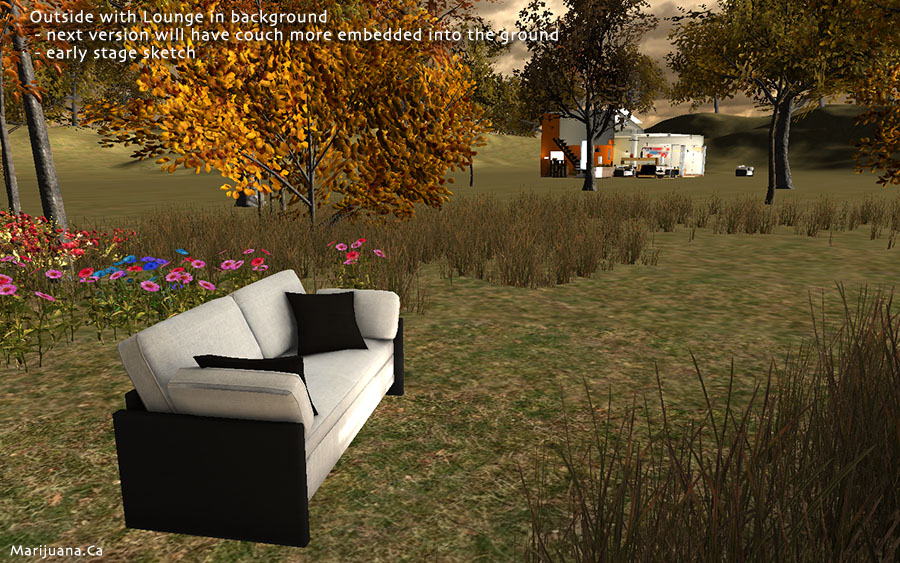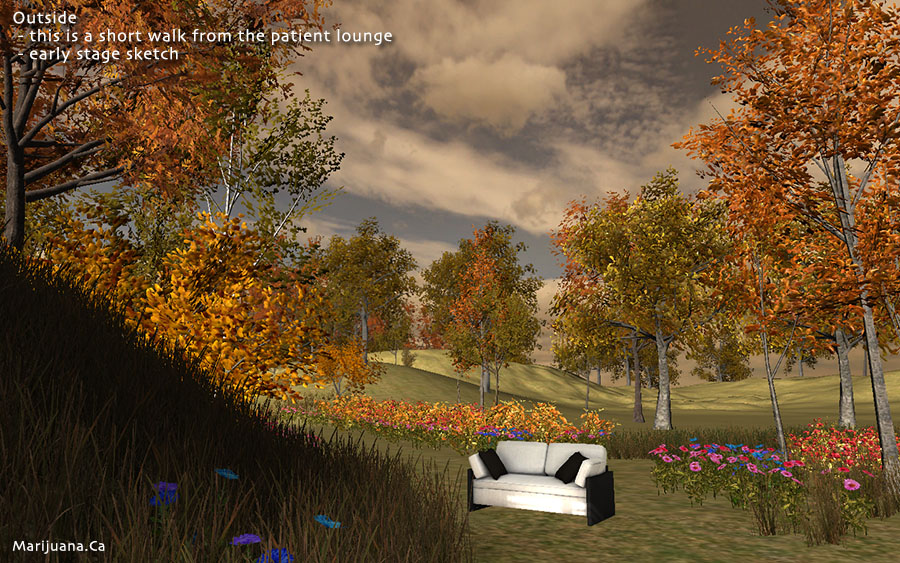 Above is an interactive area that allows you to sculpt the terrain,
add objects and create a scene for yourself.