Posted May 26, 2016
Colombia legalizes medical marijuana after decriminalizing recreational use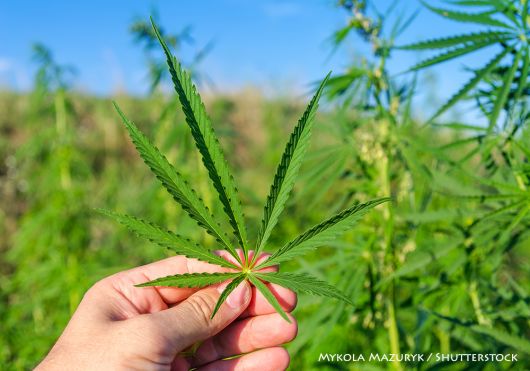 Written by Adriaan Alsema
Colombia's Congress on Wednesday voted to legalize marijuana for medicinal and scientific purposes. The constitutional court had already decriminalized the recreational use of the drug.
The approval of the bill proposed last year was the latest step to change the country's drug laws from repressive to more public health-oriented.
Some senators wanted to legalize the drug all together, but found no majority support.
In fact, Senator Juan Manuel Galan even had difficulty having his proposal passed through the latest voting round in the House of Representatives as too many representatives were absent during the voting round initially scheduled for Tuesday.
However, after urging lawmakers to show up at work, Galan did receive sufficient support and the bill was passed with 83 voted in favor and three against.
It took congress almost two years to pass all seven voting rounds.
---
Posted May 15, 2016
Macedonia legalizes medical cannabis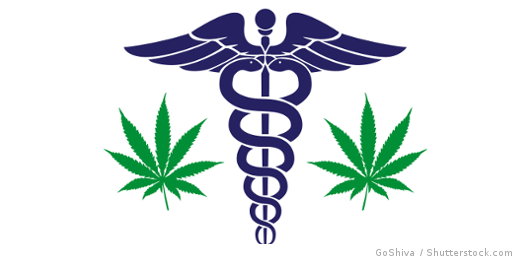 SKOPJE, May 15 (Xinhua) -- Macedonian Health Minister Nikola Todorov said on Saturday that medicinal marijuana will be available in pharmacies across the country from the end of May this year.
Todorov told reporters that amendments to the Law on Control of Drugs and Psychotropic Substances have made the use of cannabis products for medicinal purposes possible for "people suffering from serious illnesses, such as malignant diseases, multiple sclerosis, HIV and childhood epilepsy."
The Macedonian Health Ministry and the Agency for Medicinal Products and Medical Devices will invite foreign experts to train domestic medical specialists and pharmacists on the safe and effective use of cannabis products, Todorov said.
---
Posted May 4, 2016


Jamaica expects regulations for medical marijuana today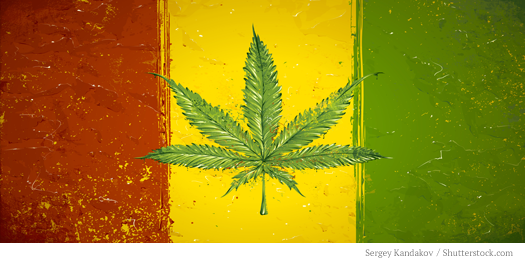 Industry and Commerce Minister Karl Samuda says the regulations to govern the production of medicinal marijuana in Jamaica should be ready today.
This means the Cannabis Licensing Authority (CLA) set up by the previous administration is one step closer to having formal rules for the issuing of ganja licences.
However, the regulations will have to go to Parliament for approval.
Samuda says after the regulations are approved, it will start processing applications for ganja licences.
---
Posted May 2, 2016

Trinidad and Tobago Government examining decriminalizing marijuana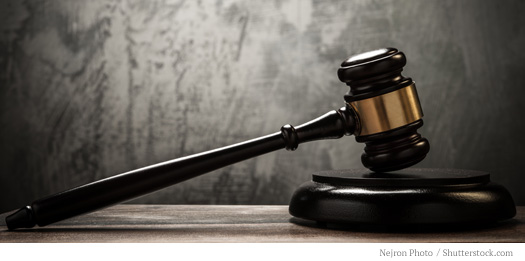 PORT OF SPAIN, Trinidad (CMC) – The Trinidad and Tobago Government is examining the possibility of decriminalising marijuana and is reviewing existing legislation as well as planning wide consultation before adopting any position, Attorney General Faris Al-Rawi has said.
He told the Trinidad Guardian newspaper Monday that there has been "a full exercise of analysing the types of crime in our prisons and the pre-trials detention or remand statistics for a range of offences, including possession of narcotics, and particularly possession of cannabis.
"From that perspective there's certainly a drive to gather statistical information, as the issue of decriminalising of marijuana isn't a simple one on the public side."
---
Posted April 22, 2016
Mexico President Pena Nieto proposes relaxing marijuana laws
Mexican President Enrique Pena Nieto has proposed legalising marijuana for medical purposes and easing limits for personal use of the drug.
He said he would be sending a bill to the Congress to increase the amount users can legally carry from the current five grams to 28 (0.18-1oz).
He had previously opposed efforts to liberalise Mexico's tough drug laws.
Tens of thousands of people have been killed in drug-related violence in Mexico in recent years.
"We, Mexicans, know all too well the range and the defects of prohibitionist and punitive policies, and of the so-called war on drugs that has prevailed for 40 years,'' President Pena Nieto said on Thursday.
"Our country has suffered, as few have, the ill effects of organised crime tied to drug trafficking.
"Fortunately, a new consensus is gradually emerging worldwide in favour of reforming drug policies. A growing number of countries are strenuously combating criminals, but instead of criminalising consumers, they offer them alternatives and opportunities."
---
Posted March 25, 2016
Uruguay's legal marijuana policy en route to next phase of regulation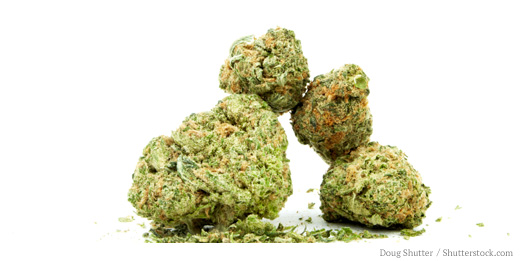 By Uki Goni on March 24, 2016

The first country in the world to legalize marijuana sales was Uruguay, a tiny South American nation with a population of only 3.3 million wedged between Brazil and Argentina.
Uruguay fully legalized the production and sale of marijuana in December 2013 after a decade-long grassroots movement headed by mostly middle-class consumers managed to convince the government it was safer to legally sell weed rather than to allow drug dealers to run the market.
The system now in place grants licenses to private producers for large-scale cannabis farming and regulates its distribution at a controlled price of about one dollar a gram through pharmacies to registered consumers.
Private individuals are also allowed up to six plants at home. Larger amounts can be grown at "cannabis clubs" where individuals band together to produce marijuana in greater quantities as long as it is not for sale.
Legal sales through pharmacies are expected to begin in the second half of this year. Earlier this month the government opened the registry for pharmacists wishing to sell legal weed. These must install fingerprint recognition software to identify consumers as well as wall-mounted safety boxes to protect the maximum two kilos of marijuana each pharmacy will be allowed to maintain in stock.
---
Posted February 25, 2016
Medical marijuana legalized in Australia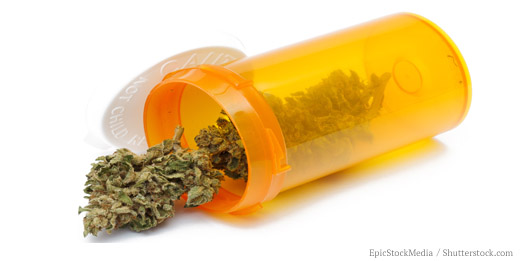 By Christina Zdanowicz, on February 25, 2016
The amendments to the Narcotic Drugs Act will allow cannabis to be legally grown for medical and scientific purposes for the first time in Australia.
"This is an historic day for Australia and the many advocates who have fought long and hard to challenge the stigma around medicinal cannabis products so genuine patients are no longer treated as criminals," Minister for Health Sussan Ley said in a statement.
---
Posted February 1, 2016
---
Posted January 20, 2016
Chile Opens Latin America's Largest Medical Marijuana Farm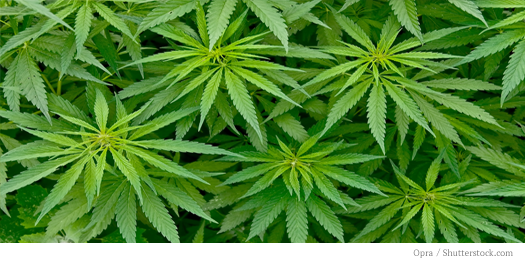 By Reuters on Jan. 20, 2016

Chile welcomed Latin America's largest medicinal marijuana farm Tuesday, marking another step in the region's growing acceptance oftherapeuticuses for the formerly illegal plant.
The plantation in the small town of Colbun, about 170 miles south of Santiago, will help treat some 4,000 patients from across Chile, according to organizers.
This comes as Chile's Congress debates the decriminalization of small amounts of marijuana for personal use and cultivation.
---
Posted Tuesday, December 22, 2015
Colombia fully legalizes medical marijuana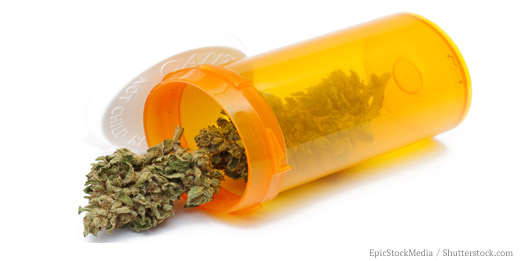 Colombia's president has signed a decree fully legalising medical marijuana in a shift away from preventing drug crop production.
Juan Manuel Santos said the move put Colombia "in the group of countries that are at the forefront...in the use of natural resources to fight disease".
---
Posted Friday, December 18, 2015
Seventeen Years After Setting the Wrong Goal, the UN Aims to Get Drug Policy Right
By Daniel Wolfe & Kasia Malinowska-Sempruch on December 17, 2015

What do drug experts in Africa, Latin America, Asia, and the United States have in common? They all recognize that the war on drugs has failed, and that it's time for a change.
It's been 17 years since world leaders assembled at the 1998 special session of the United Nations to discuss the global drug problem. The slogan of that meeting was, "A Drug-Free World: We Can Do It." But they couldn't do it. The effort to eliminate all drug production and impose a zero-tolerance approach to drug use didn't work. In fact, these efforts have done more harm than good the world over.
More @ Open Society Foundations

---
Posted Wednesday, December 16, 2015
US Medical Marijuana Advocacy Organization Launches International Research Center
By Geoffrey Marshall on December 15, 2015

Prague, Czech Republic – Today members of Americans for Safe Access (ASA), KOPAC and Dioscorides Global Holdings (DGH) were joined by the Minister of Health for the Czech Republic, Svatopluk Němeček to announce the establishment of a new research center, the International Cannabis and Cannabinoid Institute (ICCI) – intended to foster evidence-based exploration with a modern scientific approach to refine the therapeutic applicability of cannabis-based medicines in the Czech Republic. ICCI will identify, coordinate and support global research priorities for the advancement of cannabis and cannabinoid treatments through a multidisciplinary evidence based approach that incorporates innovative tools and approaches.
"As a medical cannabis patient who has been benefiting from it use for 14 years, I have felt a responsibility to ensure that other patients in the US, and now globally, have the choice to utilize cannabis treatments," said Steph Sherer, executive director of Americans for Safe Access. "The creation of the ICCI is an integral step in fulfilling that commitment. The work of the ICCI will remove barriers to access for patients globally by bringing together the current knowledge base for cannabis research as it relates to biomedicine, life sciences and policy sciences to create a platform for sharing, exploration and education."
More @ Americans For Safe Access

---
Posted Tuesday, December 15, 2015
Scotland police plan to stop arresting adults caught with small amounts of cannabis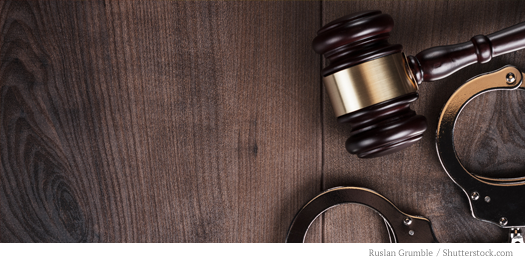 By David Leask on December 10, 2015
PEOPLE caught with small quantities of cannabis will face on-the-spot warnings from police rather than prosecution.
The change in enforcing drug laws is part of a major overhaul of how officers handle petty offending to free up police and prosecutors' time.
The Crown Office told The Herald,
"This system...gives police the discretion to issue a warning for offences which they consider to be very minor in nature. They will not be used for any offence of violence. This system provides a mechanism that is timely and proportionate, avoids the need for the preparation and submission of a standard police report, and enables the Procurator Fiscal and court to focus on more serious crimes while giving police the range of powers they need to respond quickly and appropriately to very minor offences."
Mexico issues first permits for personal marijuana use under Supreme Court ruling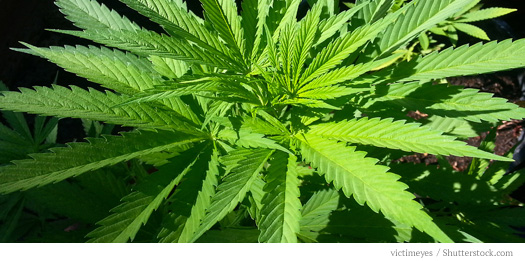 By The Associated Press on December 11, 2015
MEXICO CITY — The Mexican government on Friday granted the first permits allowing the cultivation and possession of marijuana for personal use.
The federal medical protection agency said the permits apply only to the four plaintiffs who won a favourable ruling from the Supreme Court last month. The court said growing and consuming marijuana is covered under the right of "free development of personality.
The permits issued Friday won't allow smoking marijuana in the presence of children or anyone who hasn't given consent. The permits also don't allow the sale or distribution of the drug.
---
Posted Friday, December 11, 2015
India: Legalize cannabis consumption or face rising alcoholism: BJD minister Satpathy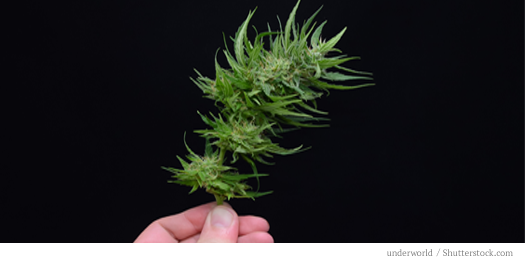 By Speed News Desk on December 11, 2015

According to Tathagata Satpathy, a senior Bjiu Janta Dal (BJD) minister and a Lok Sabha member, rising alcoholism is directly related to the ban on cannabis consumption. So it's not surprising that on 9 December, the four time MP called for legalising marijuana.
The MP has pitched this idea earlier as well and this time he spoke extensively about rising alcohol consumption and the arbitrary ban on the sale of liqour in different parts of the country.
By Barbara Ellington on December 4, 2015

With Jamaica in advanced stages of preparation for the possible legalisation of ganja, some forward thinking entrepreneurs are getting ready for the financial opportunities that will arise. Maurice Ellis and Richard Ramdial, owners of Sun Spice Seasonings Company Limited/IgadI Jamaica Limited - an all natural Jamaican line of seasonings, are on the brink of some exciting by-products made from cannabis.
Read Whole Article @ jamaica-gleaner.com

---
Posted Wednesday, December 2, 2015

Mexico to debate marijuana legalization in January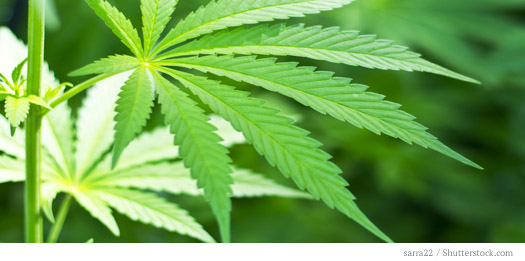 MEXICO CITY, Mexico (AFP) – Mexico will open in January a national debate on overhauling its marijuana laws, the interior minister said Wednesday, weeks after the Supreme Court opened the door to legalizing pot.
The top court's landmark ruling in November forced President Enrique Pena Nieto's administration to consider whether to decriminalize marijuana in a country that has a endured years of brutal drug cartel violence.
Read Whole Article @ Jamaica Observer
Is Africa The Next Big Global Marijuana Market?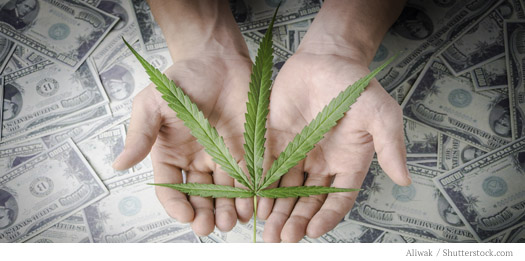 According to the United Nations Office on Drugs & Crime (UNODC) in its2009 report,Cannabis in Africa, the "highest levels of cannabis production in the world take place on the African continent."
Read Whole Story @Marijuana Politics
Legalizing Cannabis in India:
Is it time the Parliament starts talking about it?
Why is the country still facing a tough time to start a debate on legalizing the drug?
---
---
Uruguay's Road to Marijuana Legalization
17 stories that chronicle Uruguay's journey to become the first country in the world to legalize marijuana (from 2012-2014).
Read the stories @Huffington Post
---
Published July 16, 2015
10 Countries That Could Be the Next to Fully Legalize Cannabis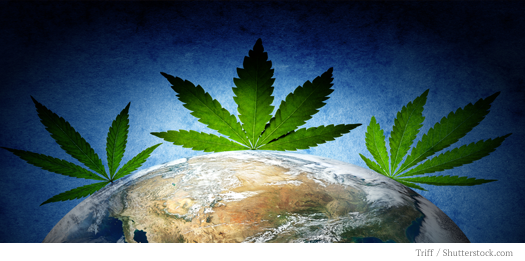 By Lisa Rough
On December 10, 2013, Uruguay became the first country in history tofully legalize recreational cannabis countrywide. Since then, the country has been working out the details of their impending retail market, and although they've recently announceddelaying legal cannabis sales to 2015, they're still doing an admirable job of paving the road for other countries to follow. Which leads us to the logical question: Which countries will be the next to follow in Uruguay's footsteps?
Jamaica
Spain
Czech Republic
Colombia
Costa Rica
Portugal
Peru
Switzerland
Mexico
Canada
The United States
Read Whole Story @Leafly.com