Expertise
The experts at Homegrown Hydroponics Inc. have the most experience and knowledge in the industry. Each location is staffed with friendly professionals who can answer your questions and help you achieve your gardening goals. Look to the experts at Homegrown to teach you about hydroponics and new gardening techniques.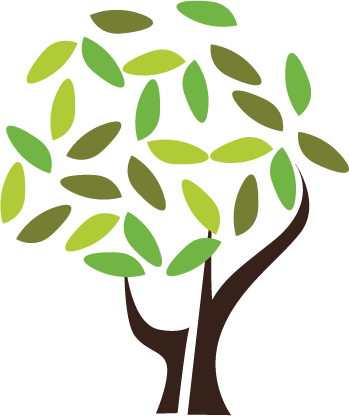 Homegrown Hydroponics Inc. was founded in 1985 in Toronto, Ontario Canada to serve the needs of indoor gardeners. Growing from a small retail location to a network of retail locations and wholesale distribution. Now engaged in manufacture of products, importing/ exporting and regional distribution, Homegrown has products and services suited to many needs in the indoor hobby and commercial hydroponics markets.

Product Categories
For more information, please visit the Hydroponics.Com website.