Emerald Strains & Oils : → Shop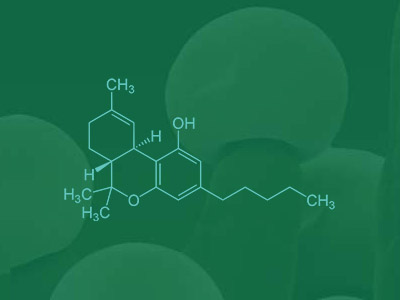 Emerald Products
Federally licensed under the Access to Cannabis for Medical Purposes Regulations (ACMPR), we offer a distinctive selection of medical cannabis products. Discover what makes us different with the highest quality dried cannabis, cannabis oil and accessories available.

Dried Cannabis
Explore our high quality strains with a selection that offers varying percentages of THC and CBD. With over 60 years of growing experience, we put extra care into growing, drying and curing our cannabis. Every batch is tested in independent labs, ensuring our commitment to both our products and our patients. Plus, our federal research grant allows us to investigate cannabis strains and new cultivation technologies.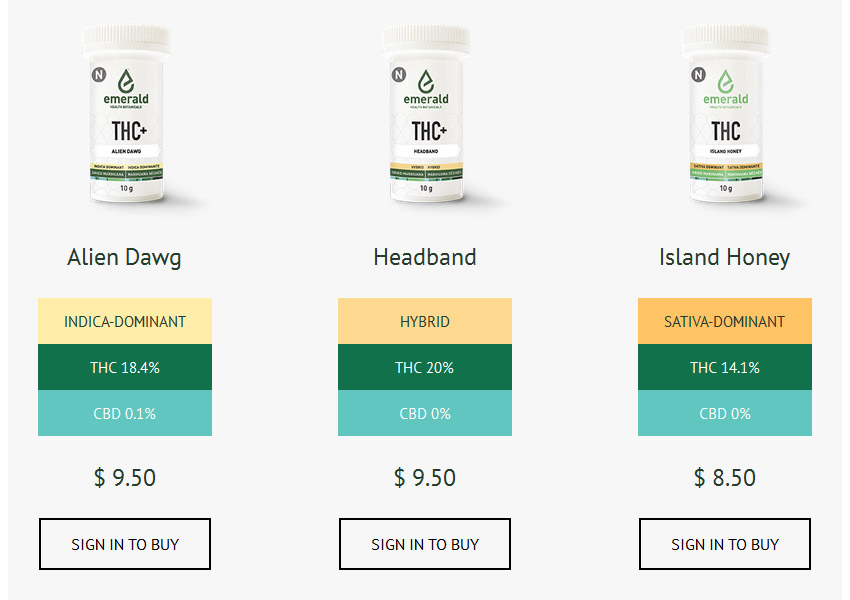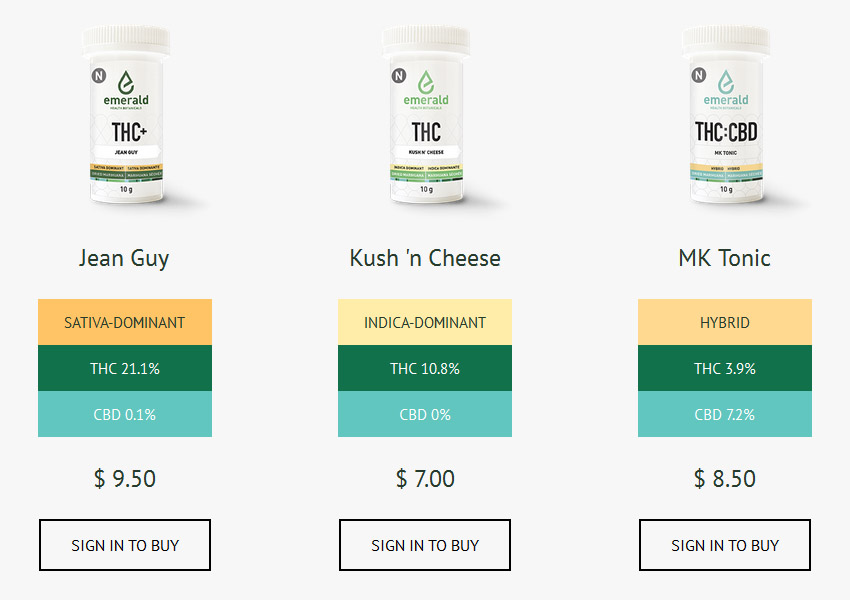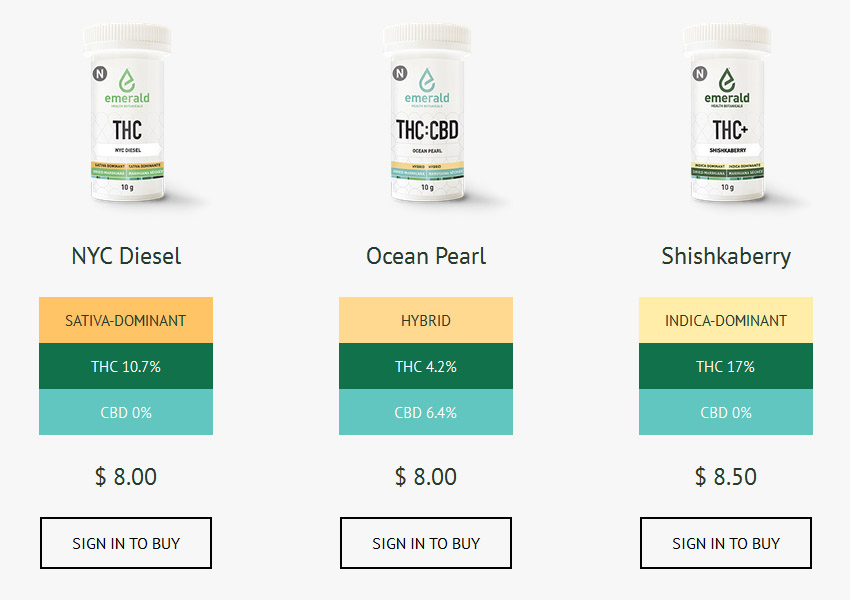 Cannabis Oil
Our cannabis oils are a whole plant cannabis extract that deliver the benefits of active cannabinoids orally. Oils are ingested and allow for easy dosing without inhaling it into your lungs. Our team of PhDs and MDs are working to further develop a range of cannabis extraction-based products, while researching the effect of cannabis and cannabinoids on health in clinical studies.
Our cannabis oil has an equivalency factor of 6. This means that 6 ml of cannabis oil is equal to 1 g of dried marihuana, or that a 30 ml bottle of cannabis oil is the equivalent of 5 g of dried marihuana. Generally, our oils contain approximately 25 mg per ml of cannabinoids.
Cannabis oils are diluted in medium chain triglycerides (MCT) carrier oil derived from coconut oil. MCT is a clear, odourless, and flavorless edible oil.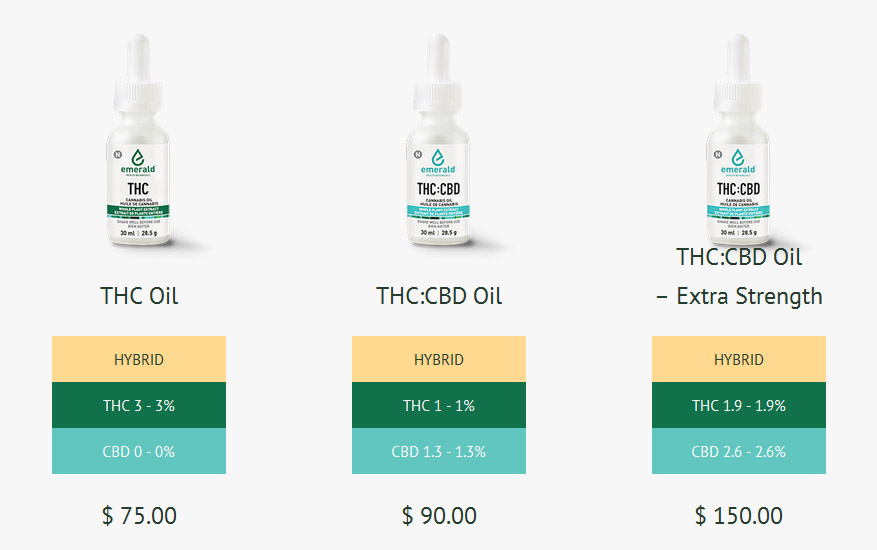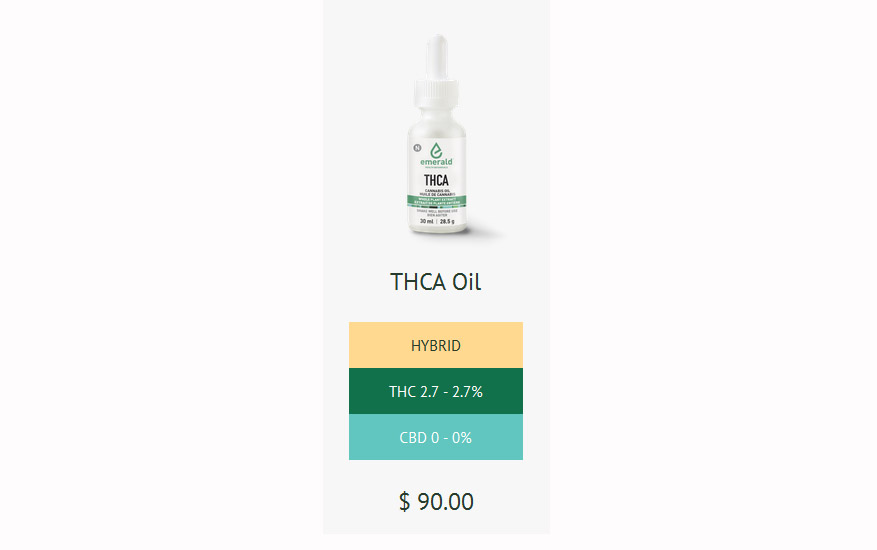 For the most up-to-date information on product availability and pricing, please visit the Emerald Health product page.