ABcann Strains & Oils : → Shop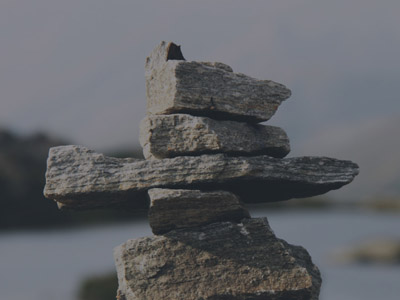 ABcann Products

Nature Balanced Technology
Situated in Napanee, Ontario, ABcann's belief is that clients deserve access to standardized medical cannabis that contributes to a balanced lifestyle. Our flagship facility contains exclusive plant growing technology combining together the concepts, systems and components to formulate a pharmaceutical grade, plant based medicine through standardization. This allows us to successfully deliver quality products that are reliable, consistent, organically grown, and accessible to everyone.
Compassionate Pricing Program:
At ABcann we are constantly striving to meet all of our patients needs. We want to provide a solution for those who need assistance achieving balance. ABcann will extend a 15% discount for eligible patients. Call our client care team today or submit the attached form to see if you qualify for approval.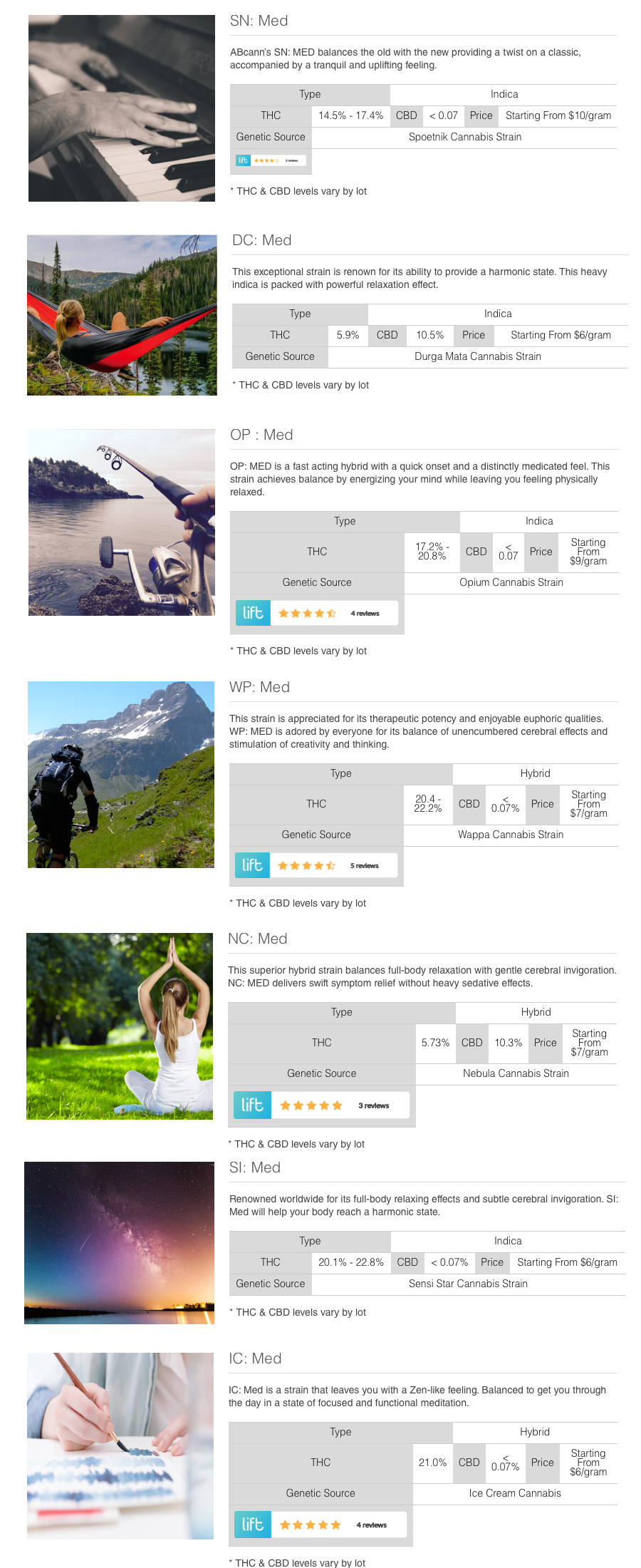 The strains listed above are only a partial list. For the most up-to-date information on product availability, selection and pricing, please visit the ABcann product page.